If you're reading this, you're probably noticing that your CPAP therapy isn't as effective as it once was. Maybe your machine is starting to make strange noises, or maybe you're waking up to excess sleepiness again. Whatever the signs, it's important to take action before your CPAP machine fails– and you're forced to spend sleepless nights without it.
Luckily, there are some common signs that you can look out for. We'll also cover tips to try out before giving up on your machine, and more importantly, what to do when it's time to go ahead and replace it.
CPAP Replacement Schedule
Both the recommended replacement schedule and the insurance guidelines agree: the average lifespan of a CPAP machine is 3 to 5 years.
Though some CPAP users are able to prolong the life of their CPAP equipment with diligent cleaning and maintenance, you shouldn't gamble on that – when the manufacturer and your insurance company agree, you should plan on that timeframe.
If your machine is getting close to the 5 year mark, keep your eye out for the following signs: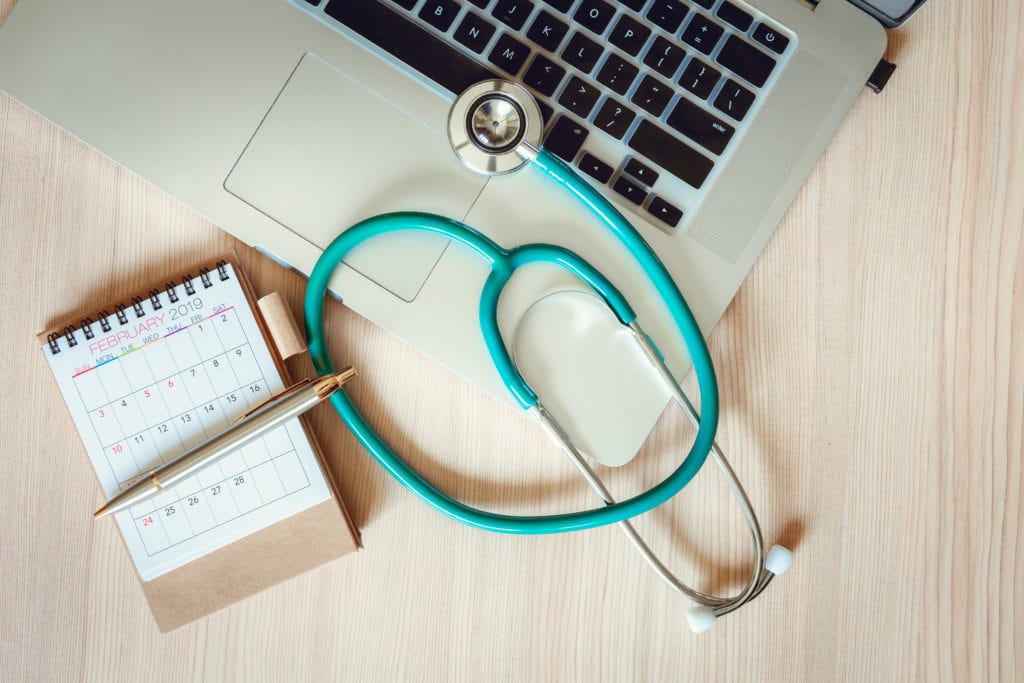 Signs That It's Time to Replace Your CPAP Machine
1. Your CPAP Machine Makes Noise When Inhaling
First, you should rule out air leaks in your CPAP mask or cracks in your tubing. These parts should be replaced every 3 months, and are usually covered that frequently by your insurance.
If you've replaced those and your machine is still making unusual noises, it could be a sign that the motor is failing, which means you might not be receiving the proper air pressure for your therapy.
2. Your humidifier doesn't need to be refilled as often
Or maybe you notice your water level isn't going down. Either way, it's a sure sign that something is wrong. If your humidifier isn't built in, disconnect it and see if your machine works without it.
Replacing the humidifier may be less costly than replacing the entire machine.
Note: You'll need a current prescription to buy a new humidifier, whether you use your insurance or not. If you need help finding or updating your original prescription, your Aeroflow Sleep Specialist can contact your doctor to take care of it for you!
3. You're Still Snoring With CPAP Use
Snoring is extremely common with sleep apnea, but you definitely shouldn't be snoring while using your CPAP.
If you've started snoring again, it means that your pressure isn't strong enough to prevent your airway from collapsing. But before you point fingers at your machine there are some other fixes you should test first:
Check your CPAP mask to ensure that your seal is tight, that there are no cracks in your mask cushion, and that your headgear isn't stretched.
Try sleeping on your side. Sleeping on your back can contribute to the blocking of your airways.
Try switching to a full face mask. If you sleep with your mouth open, your air pressure may be escaping as you breathe. (Alternatively, if you prefer nasal pillows or a nasal mask, try using a chin strap along with your mask to keep your mouth closed.)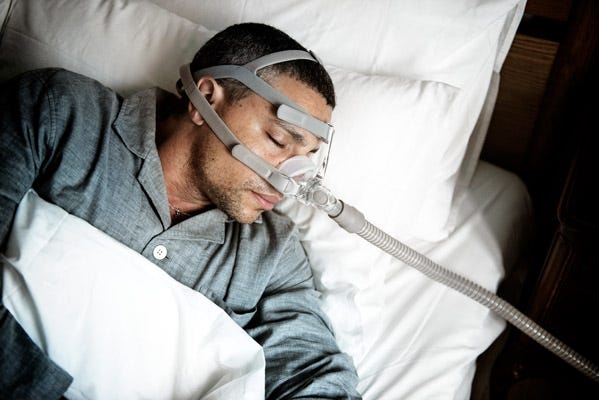 If you've tried all of the above and you're still snoring, your machine may no longer be able to provide the pressure you need.
That said, snoring during CPAP use may also be caused by lifestyle changes or the need to adjust your air pressure, so you should always discuss this with your doctor or healthcare provider.
4. You're Still Tired With CPAP Use
If you've been waking up refreshed, but suddenly find yourself struggling with excessive daytime sleepiness, it could be that your CPAP machine is failing to deliver adequate sleep therapy.
As with snoring, you should try to rule out any other reasons that may contribute to a loss of air pressure. If you're still finding yourself in need of a nap, it may be time to replace your worn out CPAP machine.
It's also important that you talk to your doctor about the return of any symptoms of your obstructive sleep apnea. They may recommend adjusting your pressure settings or addressing other lifestyle factors.
How Often Should I Replace My CPAP?
If your machine is around 5 years old, you should consider replacing it before you start noticing any symptoms. By the time these signs appear, your CPAP device could be failing to deliver effective therapy.
The good news? That's also when most insurance providers (including Medicare and Medicaid) will likely cover a brand new CPAP machine!
That makes it a great opportunity to upgrade to improved technology and comfort features that can enhance your sleep quality. Features like heated humidification, AHI monitoring, and autoset functionality (which uses an advanced algorithm to adjust your airflow) can sometimes mean the difference between struggling to stick with CPAP and getting a good night's sleep.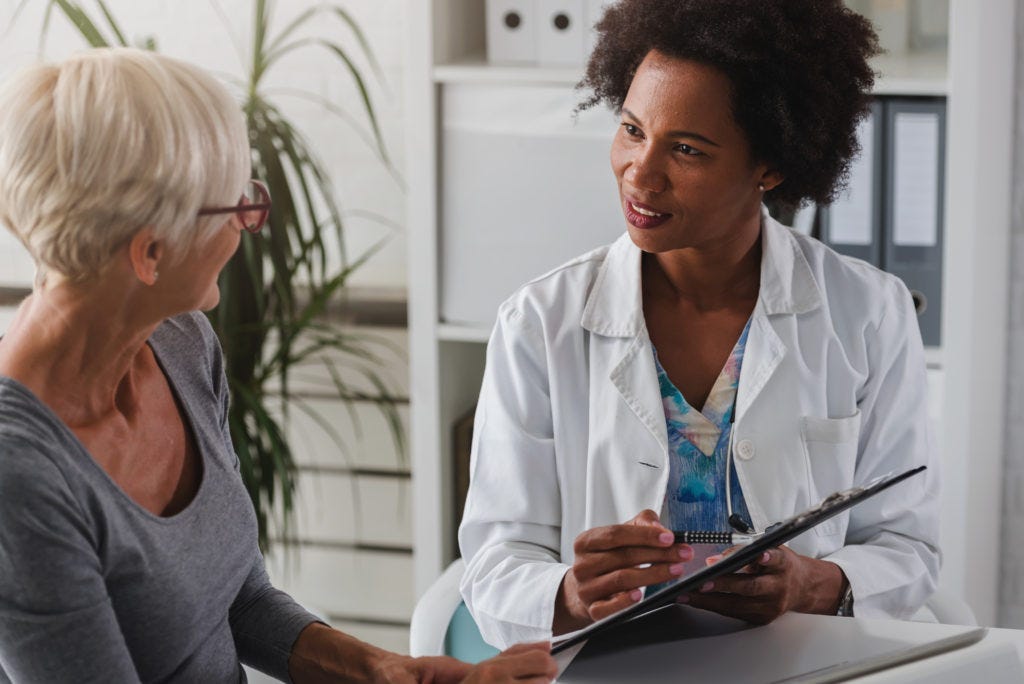 CPAP Replacement Through Insurance
If you're not sure whether you're eligible for a new CPAP machine, Aeroflow can check your coverage for you! Your dedicated Aeroflow Sleep Specialist can tell you when you qualify for a replacement and help you find the best CPAP equipment available under your policy.
You'll need a current prescription to purchase a new CPAP device, whether you go through insurance or not. Not to worry! Aeroflow can help you with that too! We work with your doctor and your insurance provider to obtain your most recent prescription and handle all of the paperwork. All you have to do is is give us a call, then choose from top brands like ResMed, Philips Respironics, and Fisher & Paykel.
Don't wait until you're looking for signs. Contact Aeroflow Sleep today!