For years, patients and physicians have trusted Aeroflow Sleep to provide CPAP equipment and supplies through insurance.
In order to lower healthcare costs and allow people to take control of their own CPAP therapy, Aeroflow Sleep was launched to provide the lowest allowable prices of the highest quality CPAP machines,masks, and supplies.
Aeroflow Healthcare Mission:
At Aeroflow Healthcare, our mission is to provide you with innovative home healthcare solutions that allow you to spend more time in your home while lowering healthcare costs and improving your quality of life. We do this while settling for nothing less than exceptional customer service.
Aeroflow Clinical & Medical Directors: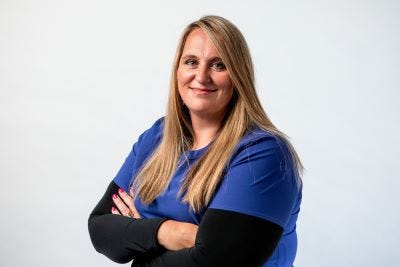 Michelle Worley, Director of Clinical Operations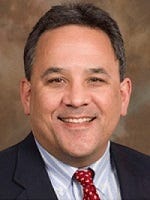 Dr. Robert Yapundich, MD Board Certified in Sleep Medicine & Neurology